Restaurant "La Pina"
WARMTH, COURTESY AND PROFESSIONALISM ARE WAITING FOR YOU.
---
On the outskirts of Brescia the hospitality, the courtesy and professionalism wait for you.
La Pina restaurant is reserved for guests of the hotel who wish to sit in a familiar environment, tasteful and quiet after a day of work or play, ready to be delighted by our specialties. The menu changes according to the changing of the seasons with absolute attention to the quality of the products.
We propose a gastronomic offer with "mare and monti" dishes revisited by the creativity of our chef Marco.
The wine list is full of ideas from the best local Franciacorta and hills of the Lombard wineries.
For the breakfast buffet our chef prepares croissants, muffins, plum cakes, breads, pies, all homemade with fresh ingredients. Breakfast is served from 7 am to 10 am.
Imaginative appetizers, prepared with local products that are always fresh and genuine.
Fresh first courses from the typical "casoncelli alla bresciana" to the delicate combinations with fresh vegetables, fish, mushrooms, truffles.
A variety of refined second courses with particular attention to the hearth ... the embers always ready for tender and tasty "tagliate" and loin of lamb with herbs from our garden, beautiful tuna steaks served with an intriguing sauce with dried tomatoes. Do not forget the fabulous boiled meat, renewing the ancient tradition of 'Pina'.
Finally you will let groped by our cakes ... fragrances that pamper the palate! Everything always accompanied by a good wine, to be chosen from our rich menu.
On booking the restaurant can be reserved for private events and special occasions such as weddings, christenings and holy communions, and all occurrences of your life that deserve to be sealed with taste.
We also welcome groups of friends or tourists wishing to spend pleasant convivial moment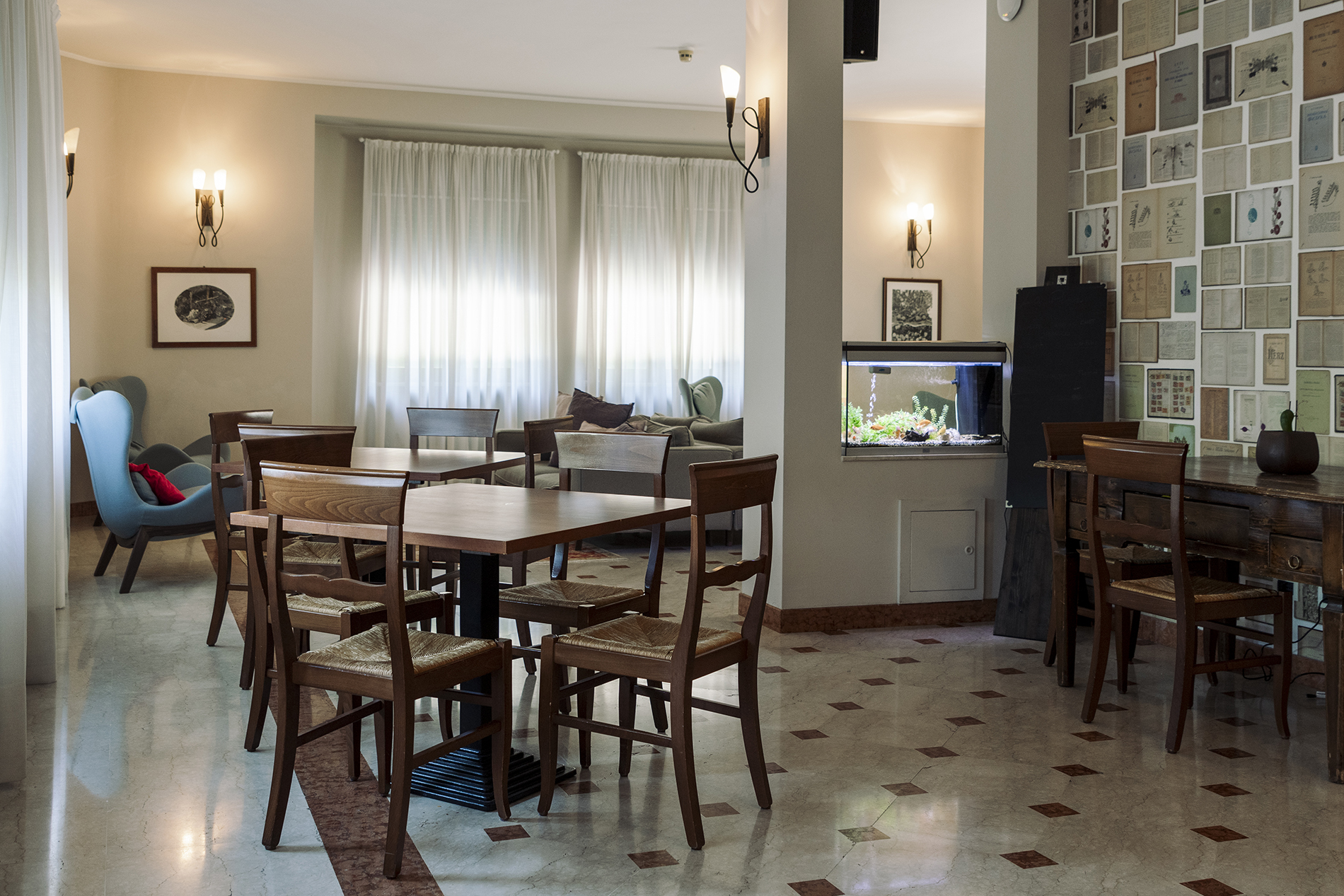 ...the restaurant is available to meet your need for:
---
wedding reception
To be able to pronounce these words, a wise preparatory work is necessary
CONFIRMATIONS / COMMUNIONS
Confirmation and communion are two moments of great spiritual growth for those who choose a path of faith.
GROUP PROPOSALS
For groups of friends, to celebrate birthdays, for gatherings and groups in Brescia and on Lake Garda.