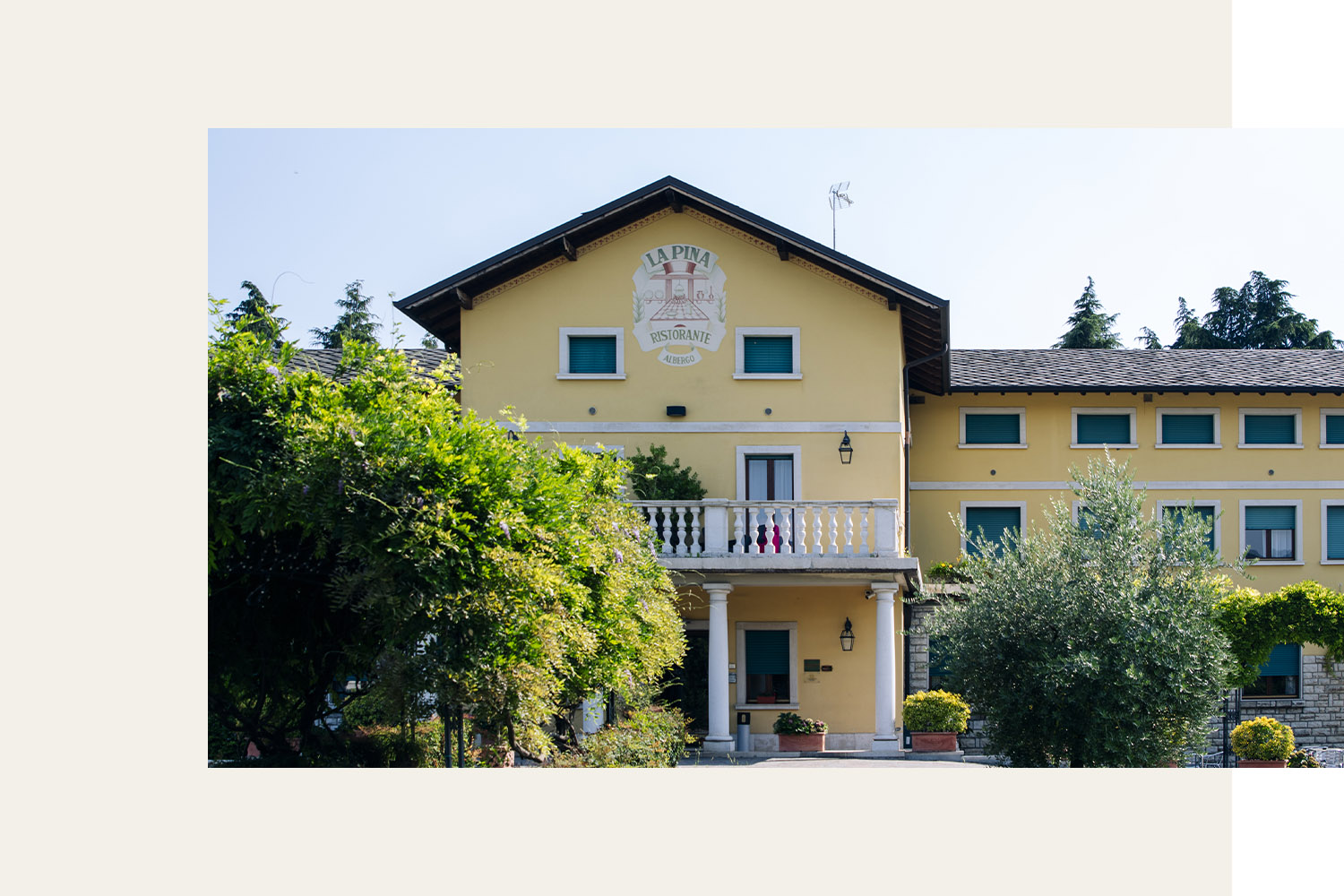 The ideal location
A REFINED AND QUIET ENVIRONMENT FOR YOUR EVENTS
---
Let's organize your special day together, the restaurant can be reserved for private events and special occasions such as wedding receptions, baptisms, confirmations and communions, and for all the anniversaries of your life.
Or we can be the solution to host an event with your work colleagues, or even groups of friends or tourists who want to spend pleasant convivial moments.
Our family lives here, in the structure, so we like to welcome guests as if they had arrived at a friend's house, trying to make them feel that they are welcome!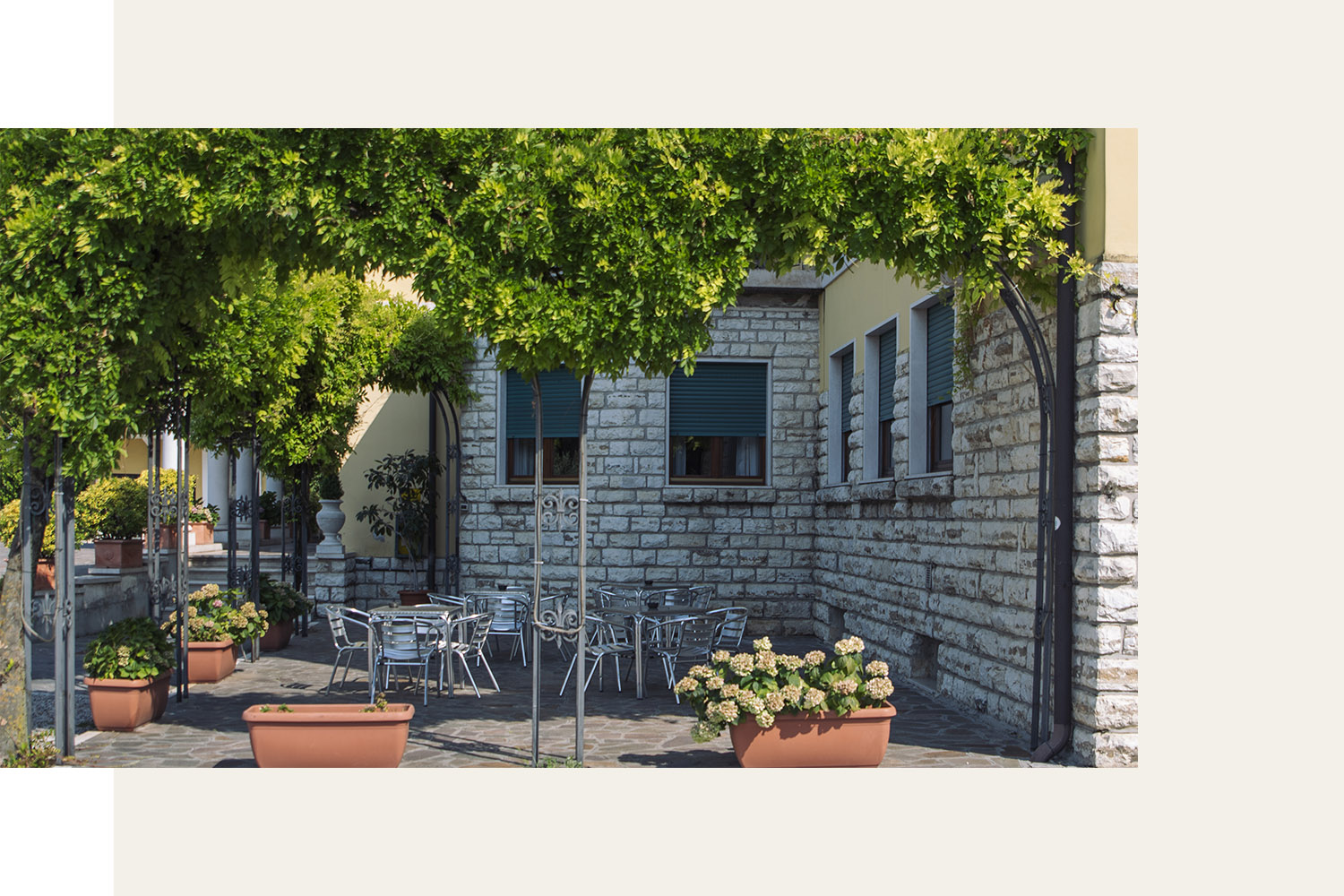 Restaurant in the Villa
GASTRONOMIC OFFERS BOTH FROM THE LAND AND THE SEA
---
A villa surrounded by greenery is the location where our La Pina hotel and restaurant is located.
Only a few kilometers separate the hotel from the splendid Lombard city and the shores of Lake Garda, a privileged position that allows you to discover the richness of the surrounding area, a crossroads of history, art, nature and entertainment.
The villa is our home, together with our staff, with Tiziana, Rosy, Mirka and our chef Marco, we always try to welcome guests with a friendly smile!
Thanking all our customers for the inconvenience, it will be our pleasure to communicate the opening of the new restaurant with the beginning of the new year